Choosing your wedding photographer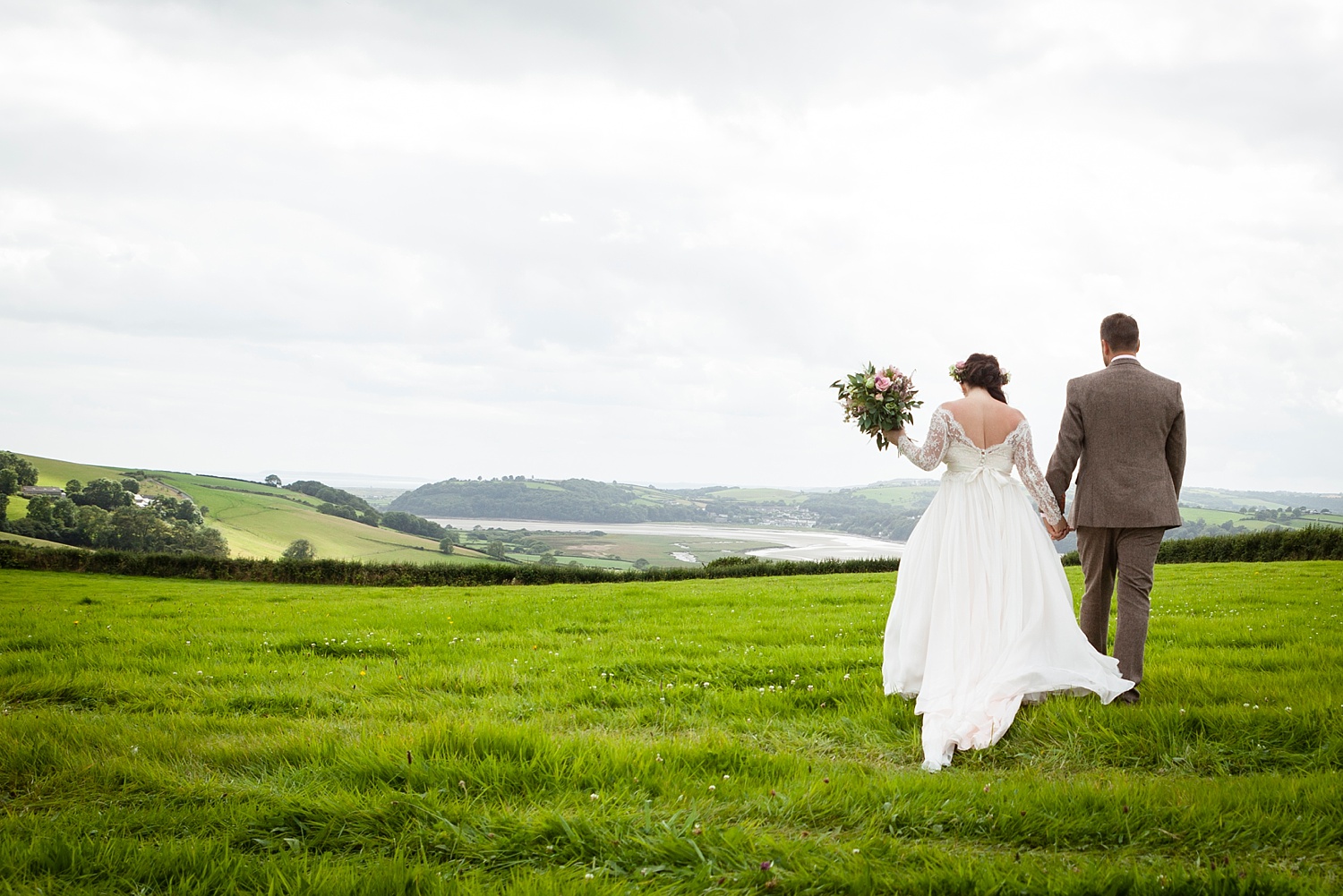 OF COURSE, you can easily Google this and an enormous list of tips, blogs, and sites will carefully guide you through the process. So why bothering writing a blog about it? Yes, why? Well, maybe because many times, in fact in all the meetings with my new couples, I explain about my work, my photography, my vision, to make sure that I am the best fit for their expectations. And why is this so important for me? Simply because I want my couples to be HAPPY with the pictures, I want to fulfil their vision. I don't want any bitter shadow in their post-wedding life. Ok, maybe a little bit about me is in order now. I am Italian, living in London, married to an Anglo-Caribbean creative soul, may I add my best friend too, with mixed-race children, living in a very green part of the capital, Wimbledon. Let's see what you could potentially expect from someone like me. I believe and treasure many things but diversity is probably one of my most important value, the one that I embrace most. To recognise people's uniqueness in all their form and shape.
My style
Photographically my style is warm, fluid and quite photojournalistic. I like to document the event as it unfolds, rather than interfering with a heavy presence. I like to get very close to my subjects and I love quite strong crops. One of my clients commented that 'your photography is very intimate and powerful'. I really love to capture the energy between two people. Typically in the story of your wedding day, you will find a lot of details of the venue, surroundings, facial expressions, happy moments, fun moments, colourful elements, the magic of lights and sometimes extreme use of depth of field (this refers to how much of the image is in focus). Give yourself time when looking at my work. Browse through and then walk away. Come back later look again. Ask yourself do I like what I see? And why do I like it? Can you see yourself in these pictures? Do you feel connected? If the answer is yes, let's have a coffee and a chat. I'm not a hard seller. I will never try to convince you that I'm the one. I will always do my best to help you, but the decision is yours, it's for the both of you. There is nothing more that I wish than to make my couple happy. Please allow me to add, the choice should not be heavily influenced by money. Here we are talking about something that will stay with you for many years to come. So take all the time you need to decide what is right for you and please remember regardless of your decision, I'm here for you, to help if you need me to!